Billionaire investor Mike Novogratz called the purchase of cryptocurrencies by insurance company MassMutual the most important news in the crypto industry this year.
A new big step in accepting cryptos
Novogratz said that in a year marked by an increase in the number of organizations accepting Bitcoin, investing in insurance could be the biggest Bitcoin news of 2020. He tweeted his opinion, saying:
"This may be the most important news about BTC in 2020. The insurance company buys Bitcoins for their shared account. This requires the approval of the Federal reserve. This is a great deal".
The Massachusetts Mutual life insurance company, also known as MassMutual, has announced that it has invested $ 100 million in Bitcoin for its General investment Fund. The insurance firm also acquired a $ 5 million minority stake in New York Digital Investment Group (NYDIG), which offers crypto services to institutions. NYDIG already stores more than $ 2.3 billion worth of cryptocurrency for customers, and will now offer MassMutual storage services.
MassMutual Insurance has been operating since 1851 and is now the last major company to invest in a leading cryptocurrency.
MassMutual decided to acquire Bitcoin, which now accounts for 0.04% of its total investment account of $ 235 billion, with the goal of capitalizing on new opportunities while remaining diversified.
Tim Corbett, MassMutual's chief investment officer, said investments are an important part of the firm's portfolio. He mentioned that adding a leading cryptocurrency will help ensure the long-term value of the firm and its policy holders. Corbett also stated that they intend to look for other innovative and diverse ways to add value to their customers.
Robert Gutmann, CEO and co-founder of NYDIG, said that the purchase of Bitcoins by an insurance company is a crucial moment in the history of the largest cryptocurrency and insurance industry.
Public companies that buy crypto as a reserve asset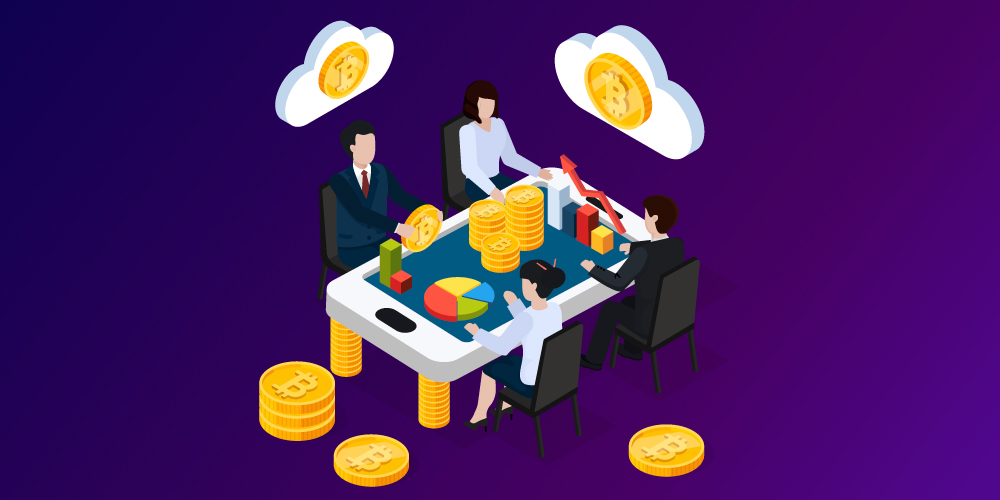 Bitcoin has more than doubled its price this year, and hit a record high earlier this month. Investors see the crypto asset as a kind of digital gold, acting as a real alternative to hedging against inflation.
Institutional investors are increasingly using Bitcoin to protect against inflation and currency devaluation, which is an important factor contributing to the growth of demand for bitcoin And its spread around the world.
MicroStrategy, which makes business intelligence software, recently expanded its investment in Bitcoin, and announced its plans to raise $ 400 million to make additional purchases. Square Inc. also followed suit, and put $50 million into Bitcoins.
The crypto game is changing, the market is maturing, and technologies are just emerging. While volatility in Bitcoin is reportedly subsiding, price adjustments and downturns are inevitable, but given expert forecasts and analysis, BTC investors have reasons to keep their cryptocurrency for life.