Due to the recent cryptocurrency boom, you should be wondering which altcoins have the most promising potential. Since there are more than 7,000 cryptocurrencies, choosing the best ones is not an easy task.
Best altcoins that are worth considering
Today, cryptocurrencies are given special attention, as they are experiencing a bullish trend. Bitcoin is the leader and has received the most attention, and its rise from $ 20K to $ 40K in two weeks is something that has never happened before in its history. There is a lot of buzz on Twitter from crypto enthusiasts and analysts who were somewhat surprised by the recent growth of the crypto. Although I must say that it was quite predictable.
We closely followed everything that happened in the world of cryptocurrencies in 2020. It has been a tough but interesting year, but the coming one is expected to be even more exciting.
Despite the fact that a lot of attention is paid to Bitcoin, analysts believe that altcoins can significantly increase in price. Below we present you the top 10 coins that you should pay special attention to.
This list will always change as the altos come and go. Not all cryptos can stand the test of time, although there will definitely be some that you've been familiar with for a long time.
1. Ethereum (ETH)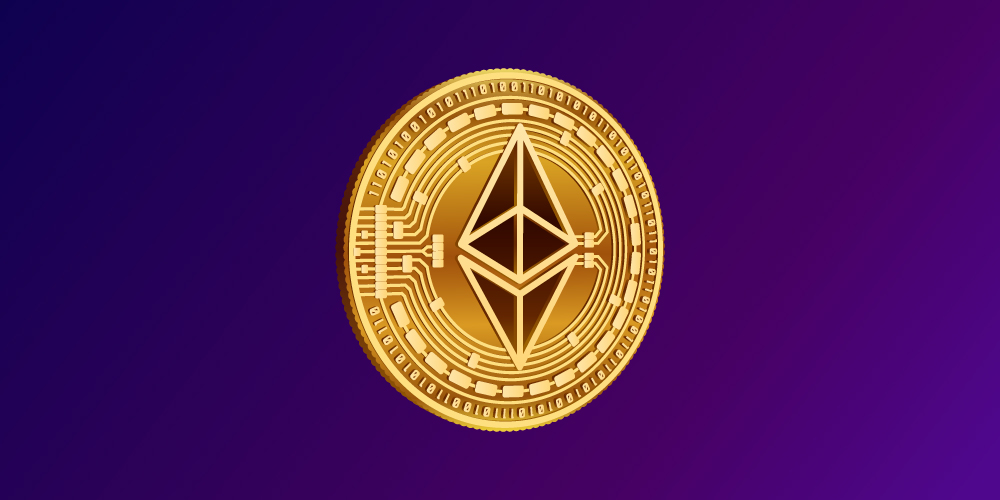 Founded by Vitalik Butterin in 2013, Ethereum is the second largest cryptocurrency after Bitcoin. Ethereum is symbolized by decentralized applications (dApps). Thus, Ether is not just a digital currency, but a fairly popular blockchain. Microsoft recently adopted the Ethereum blockchain to pay game royalties, which was big news for ETH and supporters of its technology.
Ethereum soared above the $ 1,000 mark on January 4 and reached its highest level since February 2, 2018. At the time of writing, the price of Ethereum is $ 1061.
Currently, some of the most famous DApp applications are running on the Ethereum blockchain, such as Aragon, Auger, MakerDAO, gnosis, etc.
After the launch of Ethereum 2.0 and the introduction of its blockchain technology, more and more analysts believe that Ethereum can reach new heights this year. Crypto enthusiast and analyst Ivan On Tech made his forecast for Ether prices on Twitter, and according to him, there is a chance that the asset can grow to $ 6,000 by the end of the year.
2. Litecoin (LTC)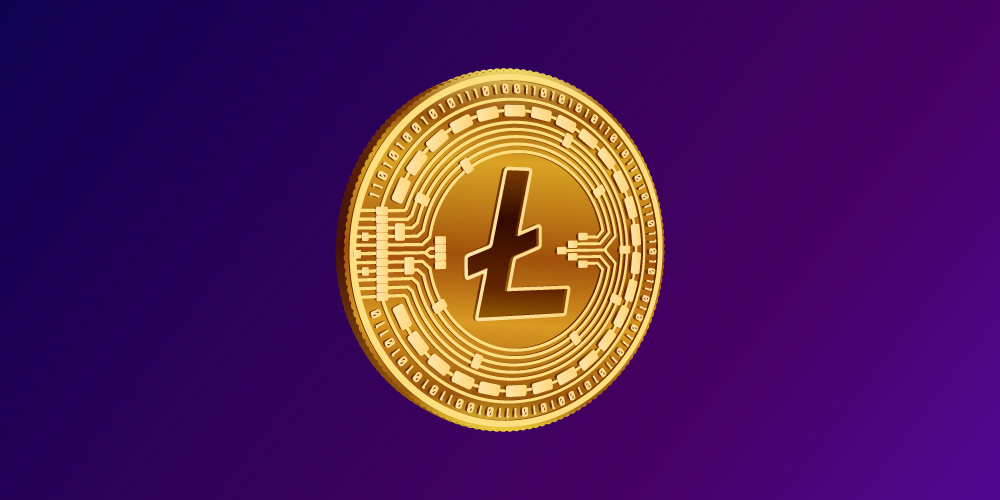 Litecoin is the sixth largest cryptocurrency by market capitalization. It was founded by Charlie Lee in 2011. Lee wanted to make some improvements to Bitcoin, but instead he decided to create a new hard fork by copying the Bitcoin code and making some changes, thus creating a new altcoin called Litecoin.
Using the Proof of Work (pow) mechanism, Litecoin aims to become an alternative to fiat currency in the future. It has an advantage over BTC because it uses a blockchain called "scrypt", which is faster and more efficient.
On December 19, 2017, Litecoin reached its all-time high of $ 360. After the increase in value, Litecoin has more than doubled compared to December, and now it is worth $ 132.
Additionally, Litecoin recently briefly overtook Ripple (XRP) as the fourth-largest cryptocurrency, amid a Ripple-SEC dispute, as reported by Cointelegraph.
It is expected that the value of Litecoin will only grow. Longforecast predicts that LTC could rise to $ 496 by November. Crypto analysts actually consider this a conservative forecast, as the price may rise even higher.
3. Bitcoin Cash (BCH)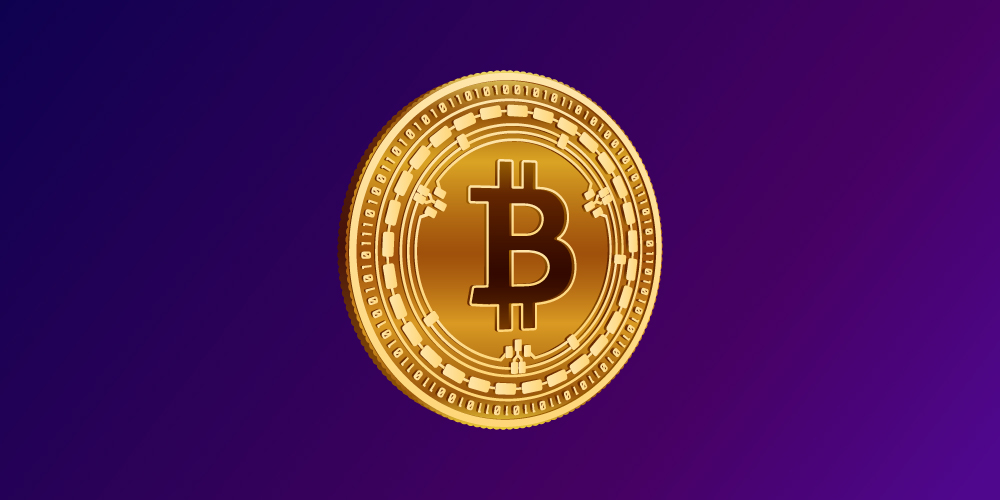 Bitcoin Cash is another altcoin worth paying attention to. Bitcoin Cash was created in 2017 when it split from Bitcoin, so this is another fork of the Cue Ball. In 2020, Bitcoin Cash made a profit of only 42%. But on the other hand, the asset showed stability, as it did not fall much in price.
At the moment, the price of Bitcoin Cash is $459. Since there is a bullish trend, BCH is expected to grow steadily. According to Walletinvestor, the price of Bitcoin Cash may rise to $ 500 by the end of the year. Given that this price forecast is not too far from the current price, we can say that this will be a good stable growth for the altcoin.
4. Ripple (XRP)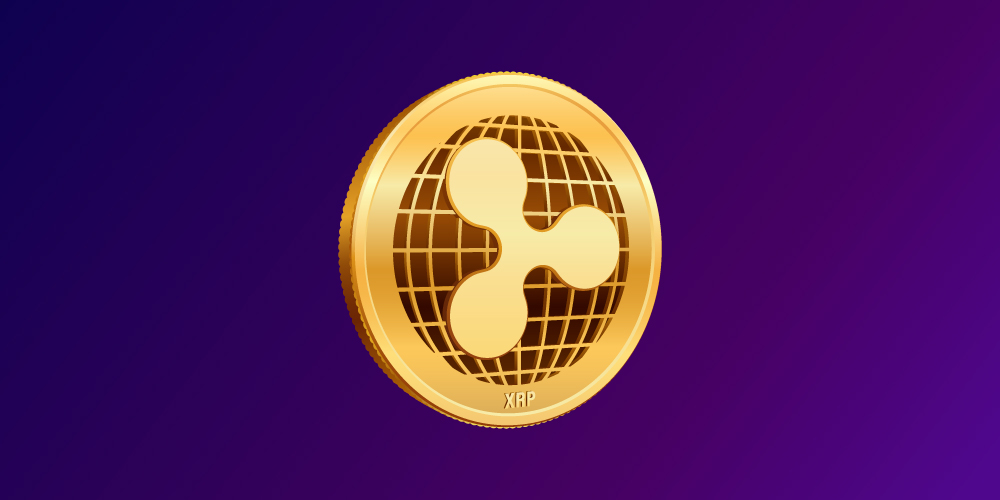 Ripple was launched in 2012 with the goal of revolutionizing the financial system by combining currencies in transactions on RippleNet, a global payment network. Major financial institutions consider the currency conversion process an obstacle, and Ripple is a great alternative as it does not use this process.
Ripple can speed up all cross-border transactions between currencies, including fiat and cryptocurrency.
On January 7, 2018, Ripple reached an all-time high of $ 3.40. Although Ripple has been an altcoin that has generated significant returns for investors throughout its existence, 2020 has not been as favorable for XRP.
Ripple has had some good periods in 2020. In November alone, it posted a 126% increase, and all was well until the Securities and Exchange Commission (SEC) released its complaint against Ripple, accusing the company of illegally issuing securities in the form of sales for XRP.
After this news, Ripple lost support and began to be excluded from the lists of currencies of many exchanges. Its price dropped 42% within 24 hours of this announcement. Ripple had been aiming to become the second cryptocurrency on Coinmarketcap's list to compete with Ethereum, but it has now dropped to fourth place due to the allegations.
At the moment, the price of Ripple is $ 0.27. Although the asset is currently going through some rough times, if Ripple wins the case with the SEC, then there is a chance that things could go down a different path and its price could go up again.
5. IOTA (MIOTA)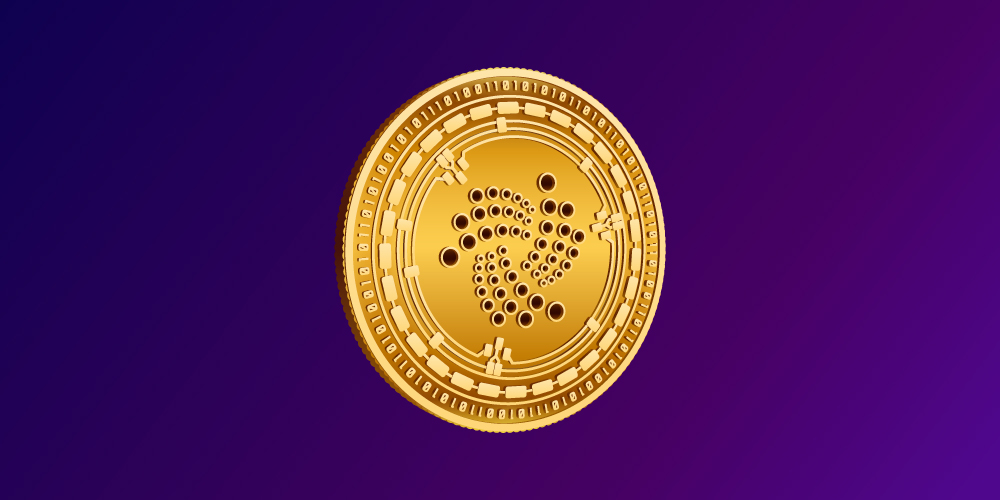 IOTA is one of the most promising altcoins. Its blockchain is not like a traditional one. IOTA uses the Directed Acyclic Graph (DAG) model. Thanks to this model, instead of placing transactions on a block of a chain, they are placed and linked together in a network called a Tangle.
This system is much faster and more efficient, which is what really characterizes IOTA, and when it comes to the Internet of Things (IoT), IOTA is the leader.
In 2020, IOTA did not show any noticeable growth. At the moment, the price of IOTA is $ 0.36. However, since November 2020, the price has been consolidating with slow but steady growth.
Analysts believe that the price of IOTA may rise. Digitalcoin optimistically predicts that IOTA will reach $ 1.05 by December 2021.
6. Cardano (ADA)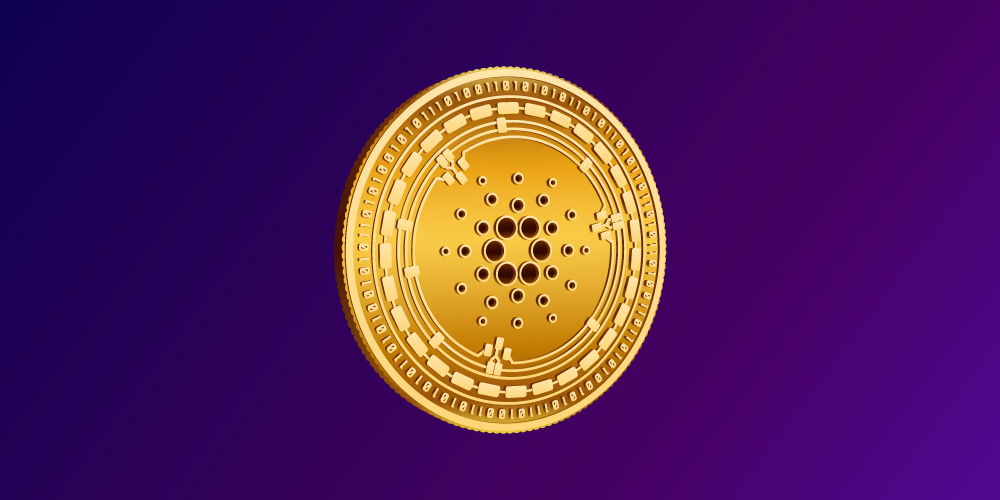 Cardano is one of the most famous cryptocurrencies. It is ranked seventh on the Coinmarketcap list. Cardano was launched in 2017 by Ethereum co-founder Charles Hoskinson. While Bitcoin uses Proof of Work (pow), Cardano uses Proof of Stake (pos) technology, which many consider better because it is more efficient.
The Cardano price remained stable in 2020 without significant growth or decline. But the price of the coin began to rise in January. At the moment, the price of Cardano is $ 0.26. Crypto analysts believe that the price of Cardano could rise significantly this year.
According to Cryptobriefing, Cardano is currently on stable support ahead of its eventual growth, emerging from "a long period of consolidation that began in November 2020." According to their forecast, ADA can reach the $ 2 mark by the end of the year.
7. Tezos (XTZ)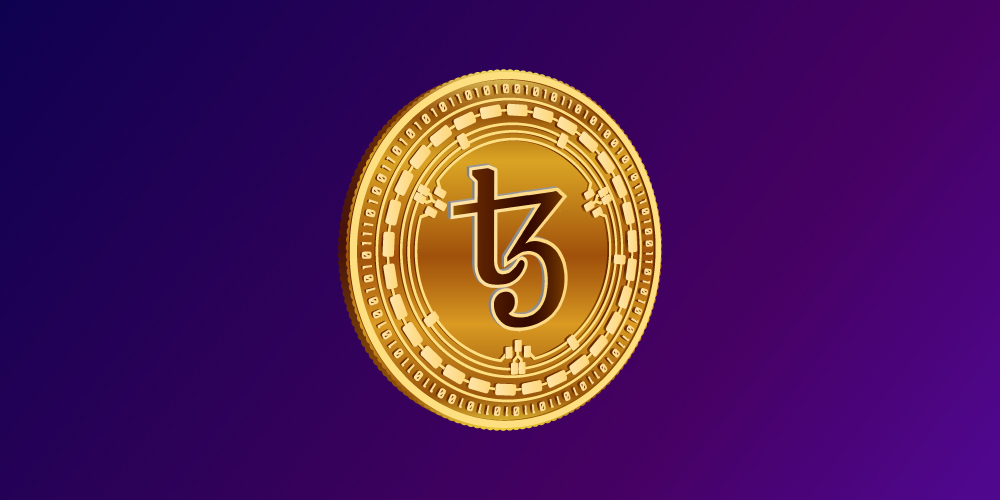 Tezos is another altcoin to pay attention to. It was founded in 2018 and is an open source blockchain. Tezos is distinguished by its network management system, where all interested parties can vote on proposed updates on the network.
Tezos ' reputation grew when it successfully raised $ 232 million in its ICO, which was actually a huge offer at the time.
2020 was not a bad year for Tezos. On August 13 of the same year, the altcoin reached its historical high of $ 4.44. Then Tezos had a price drop.
But as Bitcoin continues to grow, most cryptocurrencies are also following it, including Tezos. This momentum pushed Tezos to the $ 2.30 mark, and Tezos is currently worth $ 2.34.
Most analysts predict that Tezos may rise significantly in price. Previsionibitcoin predicts that XTZ could reach $ 9.63 by December 2021.
8. Dash (Dash)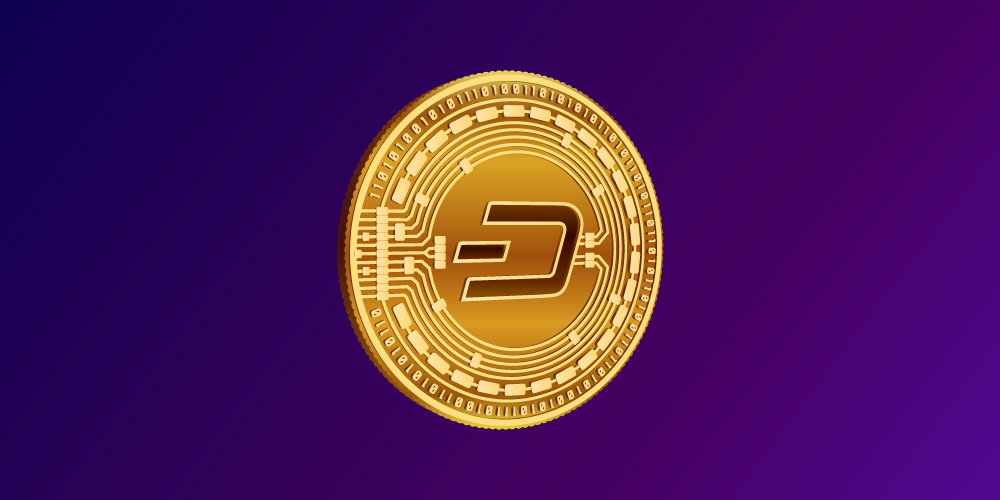 Dash is another fork of Bitcoin that was launched in 2014. DASH is managed by masternodes, which are a subset of users that make up a decentralized autonomous organization (DAO).
DASH was launched as" Xcoin " by Evan Duffield, but then it became the subject of speculation using pump and dump. Later, the altcoin was renamed DASH, after which it was no longer used in the dark markets.
On December 20, 2017, DASH reached an all-time high of $1,493. In 2020, DASH is hovering around $ 100, and currently its price is $ 127.
DASH didn't get off to a good start this year, as it was dropped from the Bittrex exchange on January 1, causing millions to be wiped off the market. However, Digitalcoin predicts that DASH could reach $ 265.79 as early as March
9. Tron (TRX)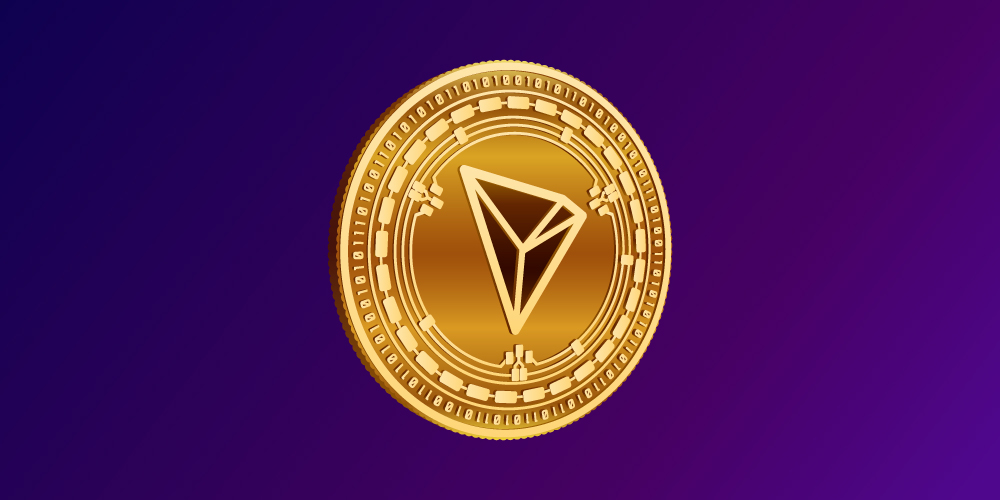 Tron was founded in 2017 by Justin Sun. It is a decentralized system based on the blockchain. Its own cryptocurrency is TRX. In 2018, Tron became fully independent, turning its protocol from an ERC-20 token on top of Ethereum into an autonomous peer-to-peer network.
On January 5, 2018, TRON reached its all-time high of $ 0.231. At the time of writing, TRON is $ 0.028.
TRON has great potential for the future, as its blockchain is highly valued. BitGo recently launched wrapped Bitcoin and Ethereum on the Tron blockchain. In 2021, the value of the coin is expected to increase. According to Trading Beasts ' forecasts, it may reach $ 0.047 by December.
10. NEO (NEO)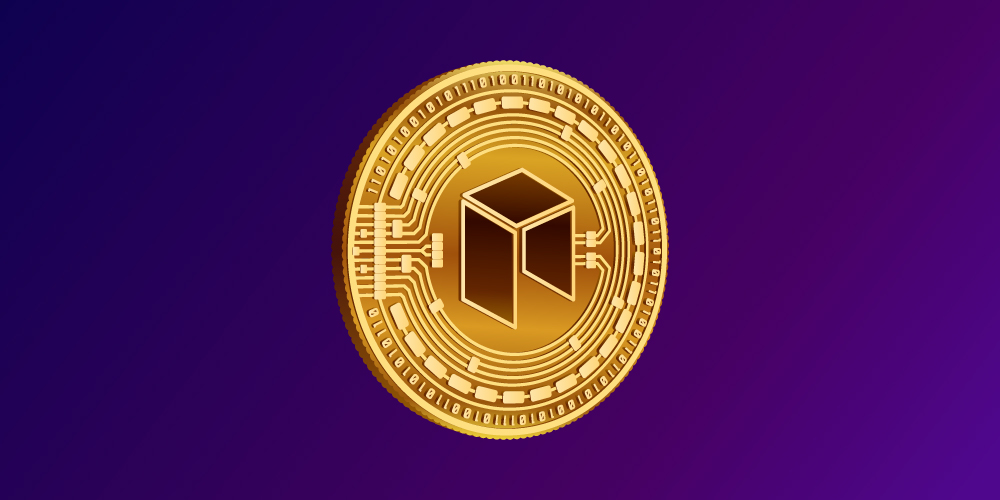 NEO, founded by Da hongfei and Eric Zhang in 2014, is a blockchain-based, open-source decentralized application that aims to leverage smart contracts and manage digital assets.
NEO operates on the consensus-based decentralized Byzantine Fault-tolerant mechanism (dBFT), which is highly valued as it can process up to 10,000 transactions per second.
On January 15, 2018, NEO reached its all-time high of $ 198.38. At the moment, the price of NEO is $ 22.78.
According to Liteforex forecasts, NEO can reach $ 54.31. Taking into account the potential in terms of scalability of the NEO platform, we can say that NEO has all the prerequisites for tremendous growth.