The speed with which cryptocurrencies are being used by hackers to facilitate illegal activities is a major concern. Along with this, bitcoin mixers have become a popular tool among criminals.
A precedent has been set with sanctions against Bitcoin Mixer
Cryptocurrency mixer providers further enhance transaction privacy by allowing users to mix their coins with other users.
Faucets make it harder for regulators to track illegal funds, but they don't make it impossible. However, the US financial crimes enforcement Agency (FinCEN) wants to crack down on these services once and for all, and has struck the first blow by announcing a major fine for the Bitcoin mixer for the first time.
According to a press release, the Agency imposed a whopping $ 60 million civil fine on Larry Dean Harmon, who is responsible for running several privacy-enhancing services. Some of its services include Lightning Network Wallet Dropbit and bitcoin mixers Coin Ninja and Helix.
The ad claims that both Helix and Coin Ninja operated as unregistered money service companies (MSB). Harmon also acted against the rules, evading taxes and meeting special requirements that would have been met if the platform had been licensed.
Under United States regulations, registered bitcoin mixers will be required to implement and maintain effective AML / KYC policies, monitor all transactions, and report suspicious activity.
The Agency claims that Harmon's mixers funneled at least $ 311 million through more than 1 million different BTC transactions between 2014 and 2020.
FinCEN adds:
"FinCEN's investigations found more than 356,000 Bitcoin transactions via Helix. Narmon is the owner and chief Executive of Helix, a company that operates as a cryptocurrency mixer, and has advertised its services on the dark Web as a way to anonymously pay for things like drugs, guns, and child pornography. Mr. Harmon subsequently founded Coin Ninja, which operated as an unregistered MSB and was used in the same way as Helix."
Has the regulator declared war on mixers?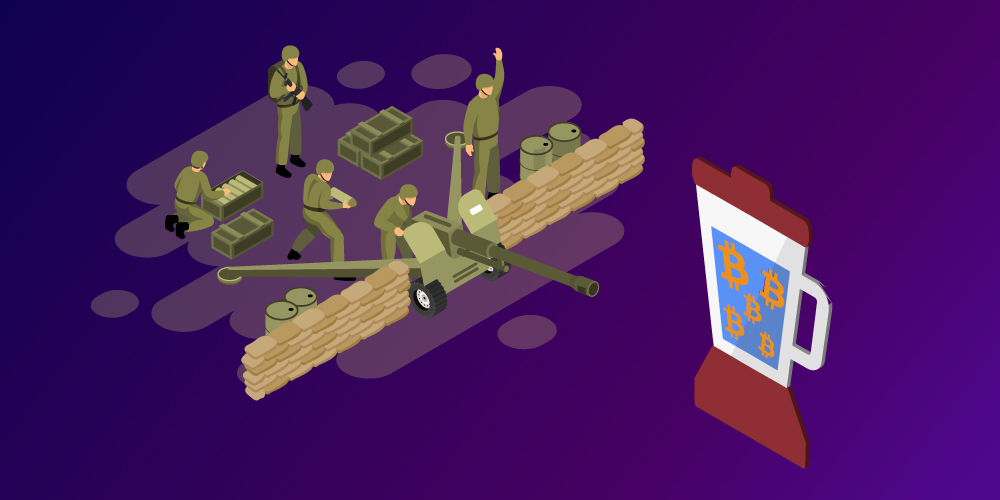 In addition to FinCEN, Harmon also faces criminal charges From the U.S. Department of justice (DOJ) for links to actions that facilitated money laundering. Despite the fact that crypto mixers are not illegal, the authorities claim that participation in any operations that contribute to illegal activities is what is illegal.
Harmon's crypto mixing services allegedly laundered tens of millions of dollars in cryptocurrency for infamous darknet markets, including Abraxas, Agora, Hansa, Hydra, and Wall Street Market.
AlphaBay, the now-inactive darknet giant, allegedly had close ties to Harmon's Helix, which helped AlphaBay launder $ 27 million in PTS, by integrating its mixing services on the site.
It was also the first time the justice Department explicitly called the crypt mixing service a "crime." Further progress in this direction could mean problems for any service that uses obfuscation tactics to hide Bitcoin's open accounting system.