Capcom has become the target of a ransomware attack, and hackers want the ransom to be in Bitcoin, amounting to $ 11 million, after which they will restore access to 2 Tbytes of confidential data.
New ransomware attack
Ransomware attacks are one of the most prominent examples of cryptocurrency-related criminal activity in 2020, with targets ranging from city halls and universities to major industries such as Tesla. And this week, hackers took on a new victim: gaming giant Capcom.
Capcom is a Corporation that created such hits as Devil May Cry, Resident Evil, Megaman and Street Fighter.
The data of this corporate mega-monster was estimated by hackers at $ 11 million in Bitcoin.
In early November 2020, Capcom released a statement that it was the target of a computer attack. The Japanese Corporation did not specify the nature of the attack, but only said that it suspended some operations and notified the authorities.
On the morning of November 2, 2020, the Capcom Group network started experiencing problems affecting access to systems such as email and file servers. The giant confirmed that this is the result of a hacker attack, and that it has suspended certain functions of its internal networks.
However, a cybersecurity expert familiar with the malware scenario called Pancak3lullz was able to analyze parts of the malware's code and told Bleeping Computer that Capcom was hit by a ransomware program developed by a group called Ragnar Locker.
He said that Ragnar Locker was able to encrypt 2,000 devices in the Corporation's networks by requesting a ransom in Bitcoin, in exchange for a key to decrypt almost 2 terabytes of information that is currently unavailable.
Among the data that Capcom risks are document files, passports, sales reports, Bank statements, contracts, and numerous databases with strategic information.
The current problem of the crypto space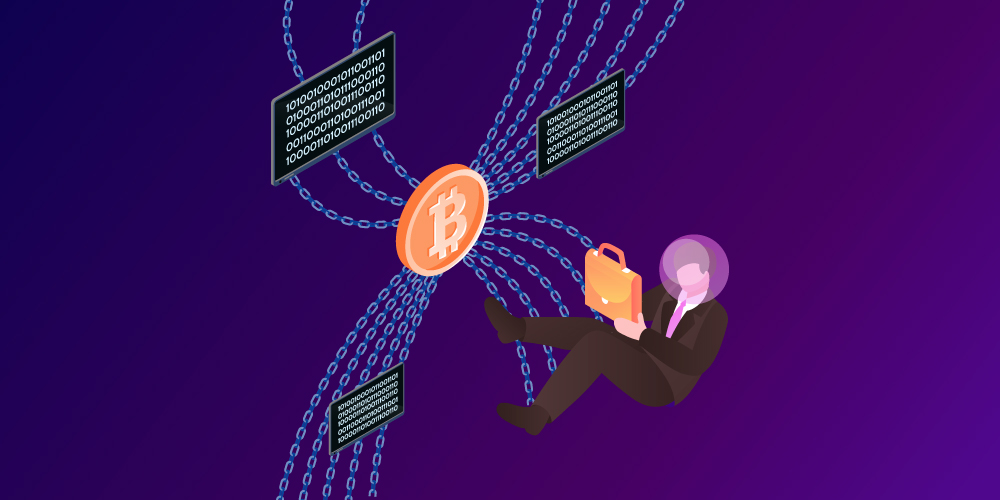 Ransomware is a growing problem in the cybersecurity and crypto industry.
The increasing number of ransomware attacks is another dark Chapter for the crypto industry, as many hackers require victims to pay in Bitcoin or Monero.
It all comes down to the complexity of tracking funds and the ease of making transfers from anywhere in the world. In recent months, this type of crime has become very popular, and experts estimate that every 10 seconds at least one business is attacked by a ransomware program. For reference: in 2016, the numbers were close to one attack every two minutes.
One of the most famous groups of recent ransomware is REvil. In recent months, they have attacked big names like Donald trump, Lady Gaga and Madonna. They also posted ads on public forums, hiring staff to improve the quality of their tools.
This is undoubtedly a challenge for a generation that is increasingly dependent on digital information and, oddly enough, is less and less inclined to back up its sensitive information.