As China seeks to strengthen its influence in the Asia-Pacific region, President Xi Jinping promised to further strengthen cooperation and promote the "digital Silk Road" with ASEAN member countries.
Creating a powerful base for countering the dollar
On November 27, Chairman Xi assured Asian leaders that the main priority of China is to develop relations with ASEAN (Association of Southeast Asian Nations), which includes 10 nations.
His speech came just two days after allegedly U.S. President-elect Biden announced that on his foreign policy agenda, the United States of America would strengthen its relationship, and to play a new leadership role in Asia and the Pacific.
Speaking on the video link to partners and exhibitors of China-asean Expo in Nanning city in the southwest of the country, the chairman said:
"China considers ASEAN a priority in its neighborhood diplomacy and a key area for high-quality joint construction of the One Belt, One Road initiative."
He said this, referring to his project of the "One Belt, One Road" initiative to build infrastructure, investment and trade along the ancient maritime and land Silk Road (sea and land) routes connecting South Asia and East Asia with Iran, South Asia, the Arabian Peninsula, East Africa and Southern Europe).
Xi Jinping noted that China strives to cooperate with the countries of the region on the development of the digital port of China-Asean to promote digital communication, and build a new Silk Road.
Xi outlined his plans to lead the PRC to build a close relationship with the association to resist pressure from a protracted trade war sparked by U.S. President Trump in 2018.
China Introduces Blockchain Technology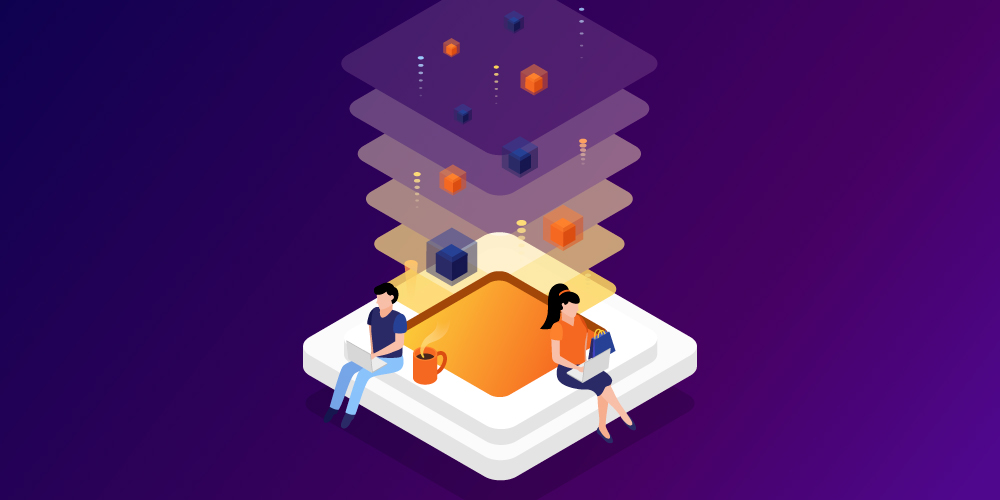 So far, there is no suggestion that digitalization will involve the use of blockchain technology. However, President Xi has previously praised and viewed the technology as a breakthrough innovation, saying that the PRC should take advantage of the opportunities provided by blockchain. Xi reiterated the importance of blockchain and the need to accelerate the development of technology in the country in various sectors. Since this statement, the government has registered more than 500 blockchain projects, and their number is growing.
China is poised to lead the blockchain race after the country's president Xi Jinping strongly backed the technology. The move would allow the world's second-largest economy to control the development of nascent technologies in the absence of competition from the US and Europe.
As China seeks to develop closer ties and trade relations in the Asia-Pacific region, it is possible that these countries will adopt a digital yuan – CBCD Central project Bank of China.
China intends to build a payment network independent of the dollar, which remains the most popular vehicle for international business transactions. As the world shifts to digital, Chinese authorities remain committed to launching the digital renminbi so CBDC can gain dominance by facilitating cross-border transactions in the region.