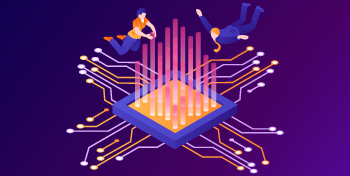 General view of the cryptocurrency market: what to expect in 2021
Now cryptocurrencies are not just an "Internet thing". Now they have finally disproved the reputation of a "fraudulent...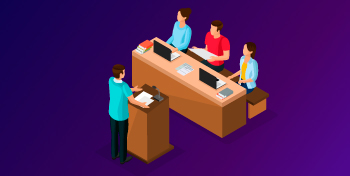 What are ERC-20 tokens and how do they work?
When you start dealing with cryptocurrency, you will probably hear a lot about Bitcoin and Ethereum. Although Ethereum has not quite reached the...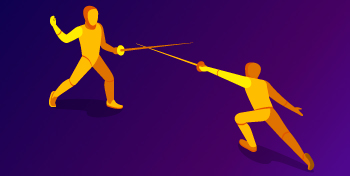 7 Best Alternatives to Ethereum for Developing Smart Contracts and dApps
Recently, Ethereum has been facing certain limitations, such as slow transactions, high fees, or slow implementation of the Proof-of-Stake consensus...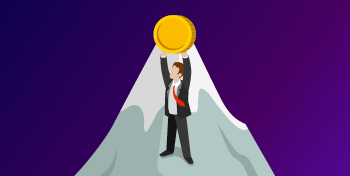 Top 10 Most Promising Altcoins in 2021
Due to the recent cryptocurrency boom, you should be wondering which altcoins have the most promising potential. Since there are more than 7,000...

Diversify or Die: The Importance of Crypto Diversification
We are all familiar with the phrase "don't put all your eggs in one basket." The logic is simple – if all your eggs are in...

Key Expert Forecasts for Ethereum in 2021
Despite the economic turmoil caused by COVID-19, 2020 has been an impressive year for Ethereum. The price of the world's most famous altcoin...

Bitcoin and Ethereum: Trading volumes and demand are off the scale
Bitcoin and Ethereum have opened the new year in style, making record-breaking strides. Two leading crypto assets are putting cryptocurrency in the...

BTC may give way to altcoins
As the price of Bitcoin is setting new records over the recent weeks, and institutional investors massively investing in the cryptocurrency,...

What will determine the price of Stellar in 2021
Currencies in the crypto market are subject to crazy volatility, both scaring and attracting investors. But to achieve successful results in crypto...

What will affect the price of DASH in 2021
Experts predict that the future belongs to cryptocurrency, so everyone is trying to join this industry. But the volatility and unpredictability of...

EOS: how much will EOS cost in 2021
Where will the EOS price go in 2021? What will happen to its pricing policy? Since cryptocurrencies are decentralized, crypto investors have always...

Buying cryptocurrencies: is it a good idea
Having understood the main benefits and advantages that cryptocurrencies bring with them, you will understand why the crypto industry is developing...