The crypto industry continues to grow with each new technology. Even if the government does not yet recognize cryptocurrency as an official currency, it is obvious that it has huge potential.
Explanation of crypto-debit cards
One of the biggest news related to the cryptocurrency industry is the emergence of crypto debit cards, which have forced many vendors to join the cryptocurrency space.
A crypto credit or debit card provides the same functions as a regular one: it allows you to withdraw money and make various purchases. The difference is that you don't use Fiat, but cryptocurrency.
Usually they can be ordered online on the websites of providers.
What they can be used for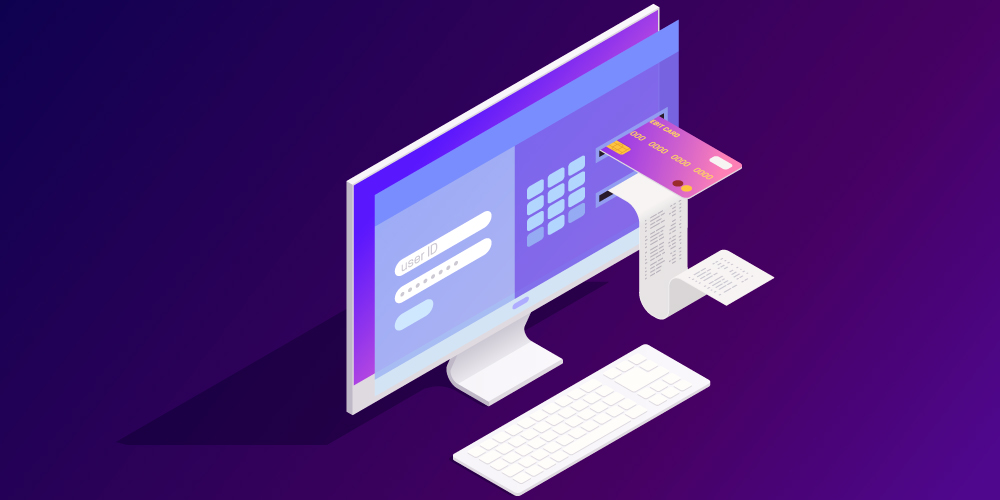 There are two main reasons why you can use crypto-debit or credit cards:
Converting cryptocurrency to fiat
To make life easier for both vendors and users, some vendors have implemented the ability to instantly convert cryptocurrency to Fiat with each transaction. Other providers may ask you to exchange cryptocurrency for Fiat and top up your card on the exchange. This means that you don't have to compromise between storing cryptocurrency and the ease of using Fiat money, and you can still use your new card to get the purchases you want.
There are also options that allow vendors to choose a payment method – Fiat or a specific cryptocurrency.
Cash withdrawal
Using a crypto credit or debit card, you can withdraw cash from ATMs around you. There is no need to search for a Bitcoin ATM anymore.
These two features are proof of how close a future free of government is. Not to mention that there are no country restrictions for these cards. They can be used in tens of millions of stores and ATMs around the world.
How do they differ from the usual ones
In addition to working with crypto assets, these new debit cards offer many other benefits, such as:
Lower annual fees – this may not lead to anything after certain amounts of spending;
No currency exchange fee – it is charged only by suppliers of your chosen payment type (for example, Western Union);
Cashback rewards-up to 5% of the transaction amount;
Use multiple currencies with a single card – so you can easily choose the most convenient one.
Which crypto-debit card you should choose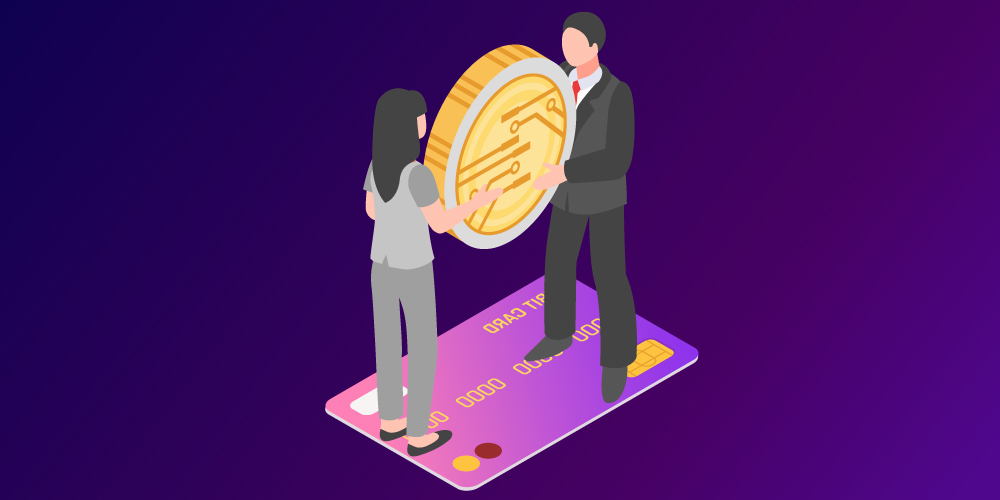 There are many of them on the market, and naturally some of them are better than others. To choose a cryptocurrency debit card, you should study information about its authenticity, prices, and usability.
One solution is the SpectroCoin cryptocurrency debit card.
It is immediately highlighted by the more than 40 million websites and physical stores that accept their debit cards, as well as more than 30 million ATMs worldwide.
Its price is only 7 euros, and standard delivery is completely free. The card balance can reach up to 8000 euros, and the withdrawal fee does not exceed 1.5% of the amount.
Conclusion
Increasing the number of vendors accepting cryptocurrency will definitely make blockchain technology more popular, increasing its usability. It won't be long before the General acceptance of the crypt is achieved. Therefore, if you are not yet in the game, be sure to join the cryptocurrency space.